Total Responsibility for Your Equity Partnerships & Investments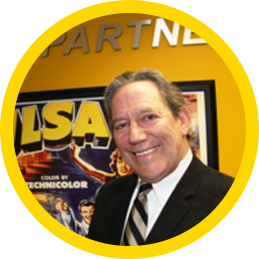 Scott E. Thomas, Private Equity Manager, is the principal of TOTAL PARTNERS, LLC, he has over 35 years experience sponsoring direct-participation equity partnerships and companies dedicated to offering investment opportunities to "accredited investors" on industry terms. He has sponsored or participated as a principal or agent in over 125 such private equity syndications, representing an aggregate transactional value in excess of $500,000,000, during the course of his career.
The hallmark of his business model is complete transparency, full disclosure, and open communication. The primary areas of investment focus include Energy, Real Estate, Corporate Finance, and Entertainment opportunities.
In respect to all of the ventures discussed herein, Scott E. Thomas acts as a fiduciary, manages the accounting, provides the investment reporting, and acts as the "tax matters" partner in over 20 reporting, direct-participation entities, currently to over 200 accredited investment partners and members. The aggregate equity contributed to these ventures either now in sponsorship and/or under management currently exceeds $50,000,000 US.
The hallmark of his management style is full disclosure to all parties in all aspects of the business transactions and complete transparency through the timely dissemination of detailed progress reports and accounting.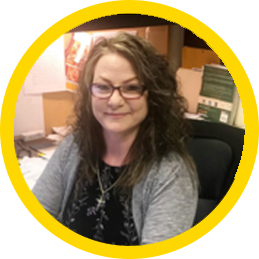 Teresa Molina, Accounting Manager: Total Partners and all related entities utilize a full-time Accounting Manager, and maintain current financials on all ventures, with accounting reviews done monthly, and the tax return preparation done annually by an independent Certified Public Accounting Firm. Separate bank accounts are maintained for each reporting entity, and all books and records are available at any time for inspection by our investment partners during normal business hours at our offices located in Tulsa, Oklahoma.
At the core of the business model for all ventures sponsored and managed is our Commitment to structure the participation terms for investors on a fair and equitable basis, with the management compensation tied directly to performance in the pursuit of the investment objectives.
All participants in whatever endeavor, be it energy, real estate, or entertainment, are investing on an "at cost" basis, without mark-up, in order to mitigate risk and keep the capital investment as low as possible.